As well as running a wide variety of computer coding workshops for schools, U Can Too take part in global events to promote computer science in education.

Founder of U Can Too and STEM specialist, Su Adams, works with economic organisations, manufacturers of coding hardware and software, as well as education authorities to deliver engaging content for events in the UK and worldwide. Through her raw passion for delivering the computing curriculum, Su assumes the roles of professional speaker, demonstrator and educator to provide an engaging and fun experience at computer science events.

Our Computing Curriculum specialist, Nicki Cooper, has a particular passion for gaming in education; she has extensive experience presenting on this topic at events in the UK and Worldwide including BETT and Microsoft conferences. She has also given interviews on a range of educational topics with various media outlets.
Speaking and Presenting

By nature, Su and Nicki are incredibly passionate and both enjoy speaking on their favourite topic of computer science. Drawing on their experiences of teaching the computing curriculum through fun and exciting activities, they can share their knowledge and advice to fellow educators and industry professionals.

Su and Nicki are available to undertake speaker and presenter roles for schools, colleges, universities and on behalf of companies and organisations at exhibitions, conferences, and events.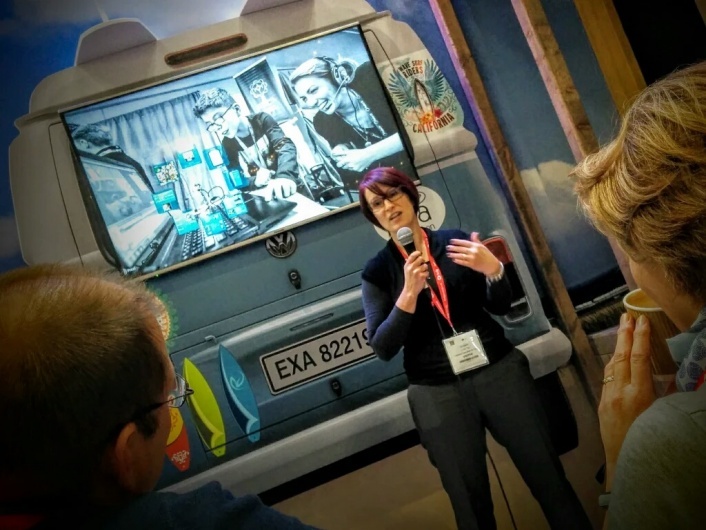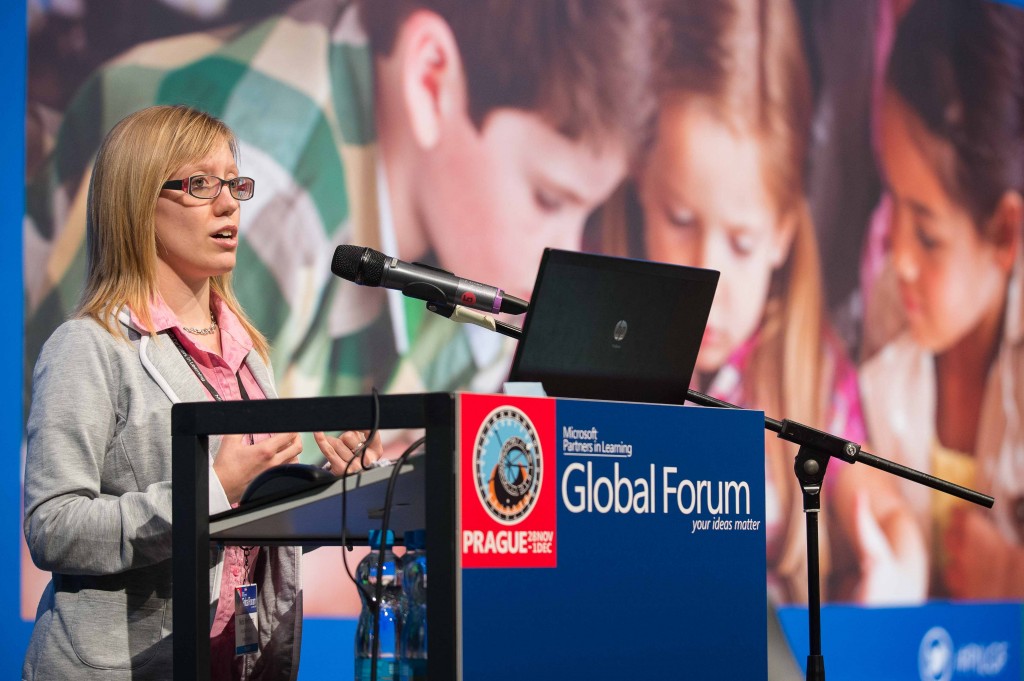 Product Launches
Planning to launch a new computer science product or coding software? U Can Too can create an engaging workshop for your target audience using your new product or software. We can also provide feedback and insight to how the product or software performs in a real-life education scenario through trials and testing situations.

U Can Too has supported the launch of several now established products and software that facilitate teaching computer science, including the OhBot robotic system and Zu3D spot motion animation software. Both were introduced at international education exhibition, BETT.

Topical Workshops
Demonstrating how to teach computer science in an engaging and fun way is what we do best at U Can Too. That's why we work with worldwide organisations, as well as local authorities to develop workshops for events that are relatable to the topic of discussion, such as climate change, data collection and future technologies.

To find out more about how U Can Too can support your next event, contact us today.