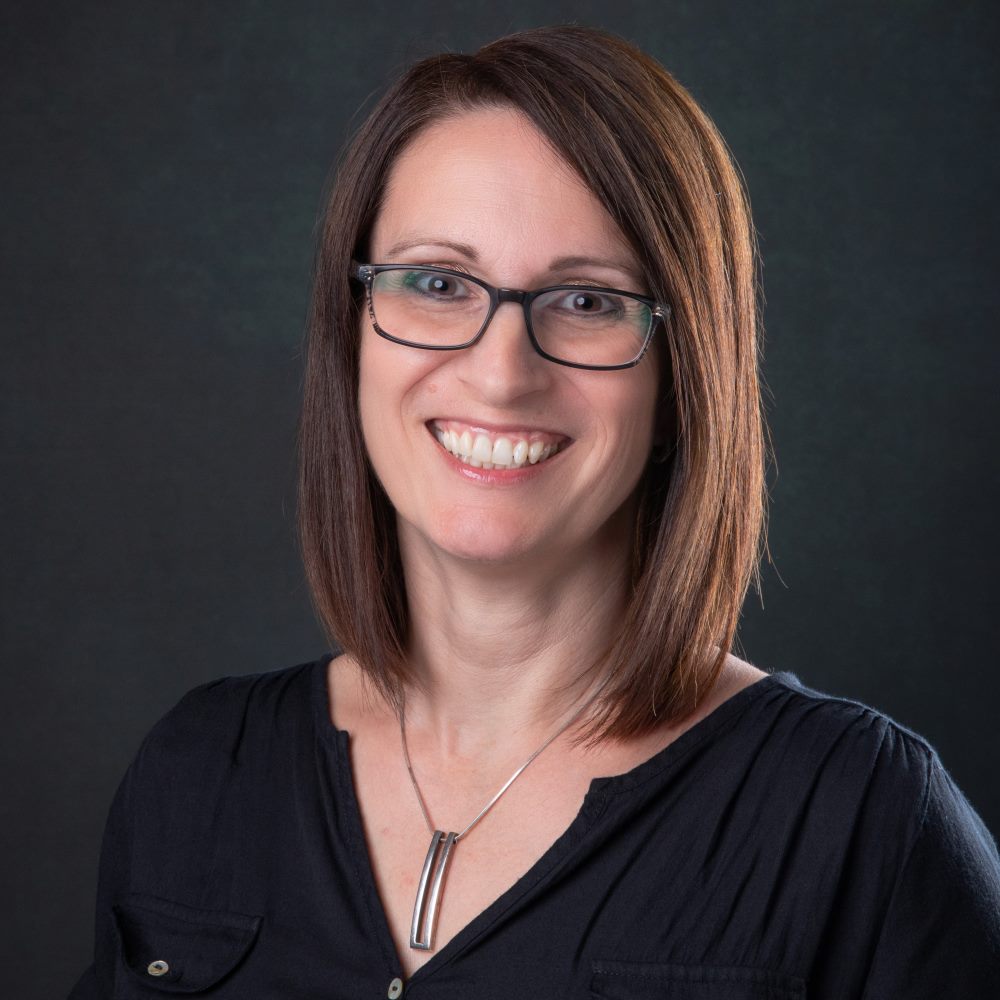 Su Adams
Founder and Computing Curriculum Specialist
The creator and founder of U Can Too is Su Adams, whose passion for teaching technical literacy to all ages is utterly infectious. A true inspiration, she has the ability to engage with her pupils and adults within a live classroom, as well as online. As a STEM specialist, Su has combined her diverse interests in tech, creativity, dance and theatre, to develop U Can Too's varied programme of computing workshops for schools, that appeal to all interests and learning abilities.

Since setting up U Can Too in 2010, Su has achieved international acclaim for teaching the computing curriculum to staff, pupils and educators. In her capacity as STEM specialist, Su is frequently invited to support high profile events as professional speaker, demonstrator, and educator.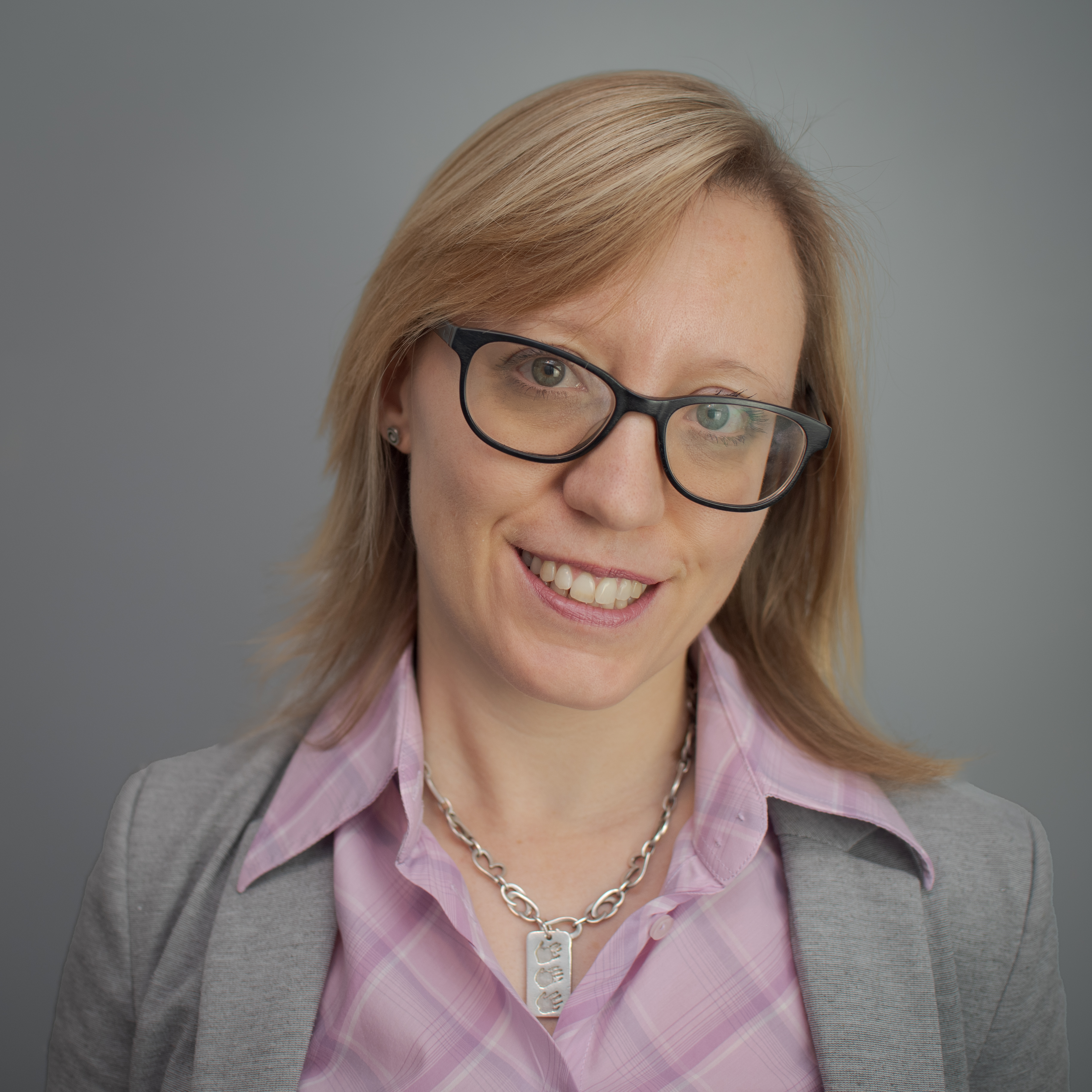 Nicki Cooper
Computing Curriculum Specialist
Nicki is a former award-winning Advanced Skills Teacher and subject leader in Computing with ten years of classroom experience. As an AST she has been responsible for a number of whole-school initiatives and outreach with other schools and agencies. She enjoys developing teaching resources and organising activities and workshops on a whole school level for both children and staff.

Nicki loves coding and her favourite software tools are MakeCode, Kodu Game Lab, Scratch and Minecraft.


Claire Witt
Office Administrator
With Claire's wide-ranging experience in administration, she supports all the inner workings of U Can Too. From ensuring workshop equipment is ready to head out of the door for all the fun activities we offer, to handling bookings, accounts and procedures, Claire is always busy keeping the U Can Too cogs turning!