We are super passionate about teaching creativity in computing to encourage tomorrow's forward thinkers. Through the Arts Award, U Can Too show how the two subjects combined can provide young people with the tools they need to explore a world of possibilities. This is a qualification open to ages 5 to 25. At U Can Too, we work with learners from a range of environments helping them to achieve Arts Award qualifications at their chosen level.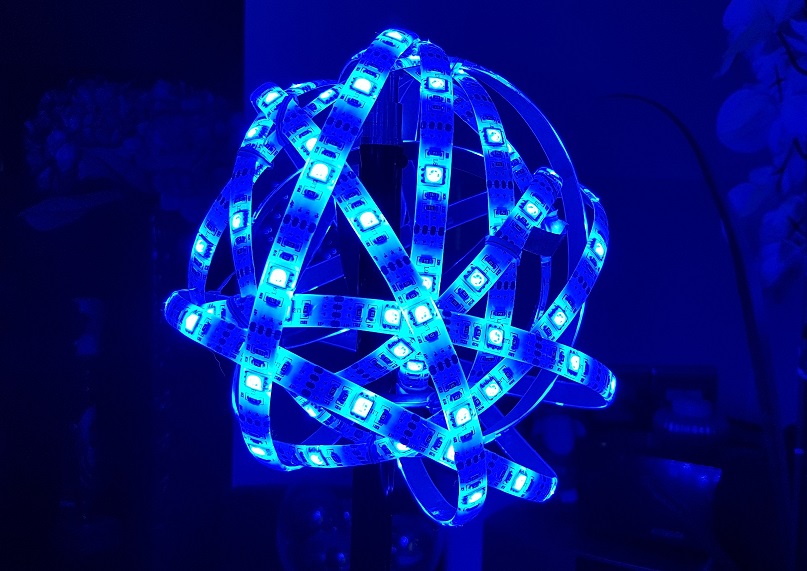 The Arts Award Explained
The Arts Award is moderated by Trinity College. It is intended to develop creativity and encourage leadership skills, giving young people the tools they need to confidently explore a creative future.
This is a qualification that is open to primary school children from the age of 5, through to young adults up to the age of 25.
No matter what age you are, this is a fun and interesting experience for all ages. It encourages learners to delve deeper into the possibilities of implementing the arts as part of other subjects that they enjoy. For us, we help you explore art and computing combined.
There are various levels to the Arts Awards, including Bronze, Silver and Gold. A class or individual can pursue each level at any time to enrich their learning.
The key elements to the Arts Award include:
Taking part in arts activities
Researching artists or crafts people and their work
Sharing their arts discoveries
Once achieved, the Arts Award qualification can help to improve UCAS point scores for university applications. It is also recognised by employers, giving participants that boost into the industry of their choice.
Advisory Services
If you are planning to run your own Arts Award, but need some help creating a programme, speak to our founder, Su, who is an official Arts Award Advisor.

Su works with schools, colleges, universities, and individuals to advise on the best solutions for achieving the qualification.

Always available to provide useful guidance, Su will support you throughout the entire process in an advisory role.

Before submitting your work for moderation, Su will review each module and provide valuable feedback to help you achieve the best possible results.
Arts Award Supporter
U Can Too work with schools, colleges, universities, organisations, and individuals to deliver supporting workshops for all levels of the Arts Award – Bronze, Silver and Gold.

In our capacity as an official Arts Award Supporter, we create specialist computer workshops that aim to inspire creative minds, develop technical skills, and cover all modules of the qualification.

Each workshop is completely flexible and can be adapted to suit you, or your students. We have designed workshops that connect technology with a variety of creative interests, including dance, music, performance, books, poetry, and artistic creations.

U Can Too computer workshops can be delivered as part of a school's own Arts Award course, or as a standalone project. Tell us what you want to achieve, and we will provide a complete solution.