U Can Too has worked collaboratively with Salesforce since 2016 providing outreach to schools at the World Economic Forum. In 2019 this extended to reach a global scale in the form of Climate Action Labs, helping students tackle climate issues through the use of technology.

Climate Action Labs are programmes developed by Salesforce, U Can Too and Naturebytes to support the generation of an environmental awareness and campaign group. Through a range of projects that combine science and technology, learners develop a wealth of skills applicable to their futures. Project focuses have included monitoring air quality, wildlife and microplastics in waterways. Knowledge gained will positively affect lifestyle choices and will fuel ideas for career progression. Through Climate Action Lab activities learners develop ownership and responsibility for their Climate Action Lab, experiencing full processes from the setup and deployment of equipment through to the continued monitoring and analysis of data. Learners regularly share their findings with both local and global communities, discovering the impact which data can have. Armed with the real data which they have gathered, learners explore how they can take action to invoke change through building awareness and contributing to existing global collaborative science research platforms.
Our work is showcased at the World Economic Forum in Davos each year. You can read more about this here.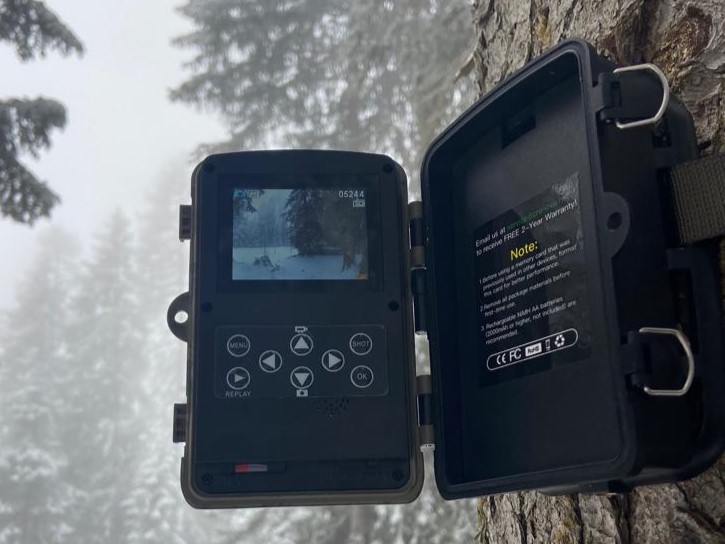 Technology with Intent Curriculum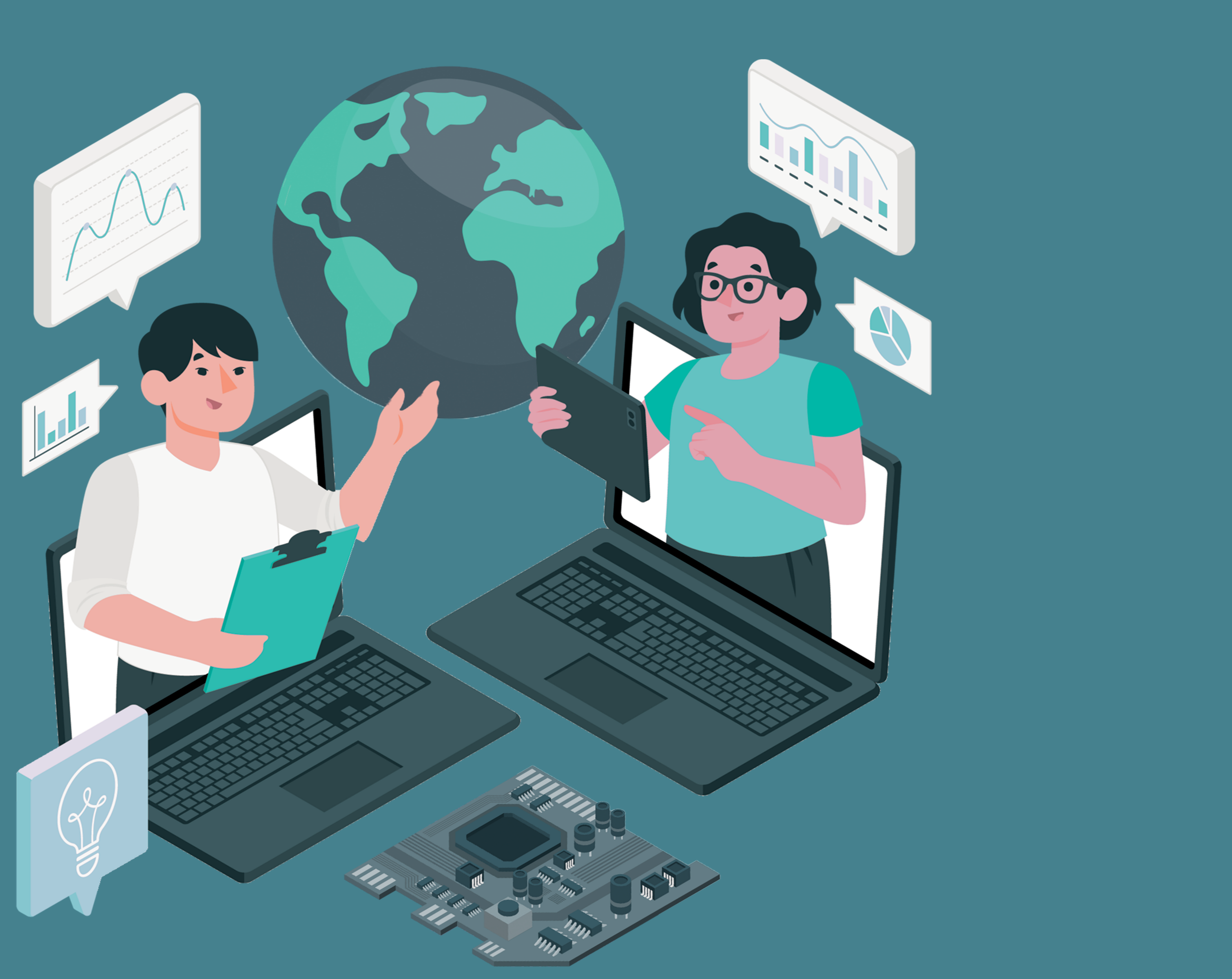 U Can Too has had the pleasure in further developing the Climate Action Lab into a new, condensed version, called Technology with Intent, that can be delivered independently by businesses working collaboratively with their local schools.

This new curriculum will be available soon and is designed to be used within learning environments to enable learners to work on a technology based Climate Action Lab project tackling or raising awareness of an issue relating to the UN Global Goals.

If you would like more information on running this curriculum please contact us.