CODE & MAKE WORKSHOP BOOKING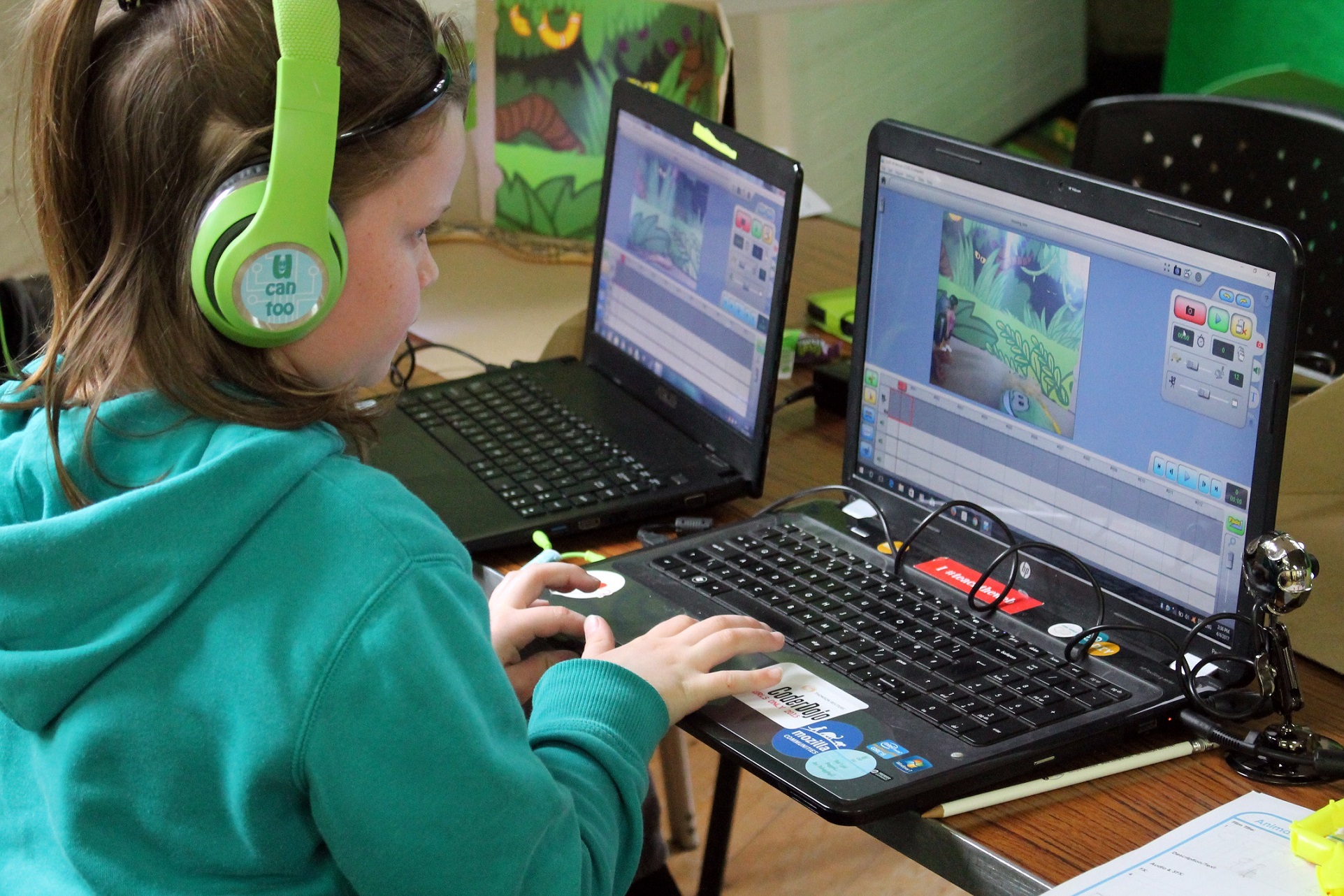 * for booking success please use a PayPal account

We are aware of technical issues when booking on certain devices (iPhone in particular). Booking through an Internet browser on a computer such as Google Chrome or Microsoft Edge and logging into PayPal (using the yellow button on the next page) seems to be the most reliable method.

If you experience booking difficulties please try a different device first and if you still experience issues get in touch with the details of the workshop you wish to book and we can arrange an alternative payment method.
What do our workshops look like?